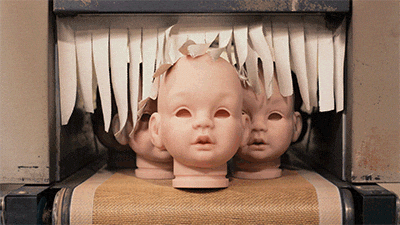 We are floored by the amazing (and large) response from bands this year! Saturation Fest 2016 is going to be killlller. You are all so awesome.
Sadly, we can't take you all but calls and emails are going out this week for the ones we can! Make sure you're checking your VM's and email inboxes for info about placement.
Also, we are still taking Volunteer sign ups, so if you want to pitch in and lend a hand, let us know!
SIGN UP AS A VOLUNTEER HERE!